Your Donation Can Change Everything.
Monetary donations give us the most flexibility to adapt to dynamically changing needs.  Your financial gifts are used to continue our various programs and to keep our mission operating. 95¢ of every dollar donated goes to directly aid Native Americans.
The Rev. Harold EagleBull writes, "First of all I'd like to thank you for your role in making the delivery ( Don Grant) a reality and One Nation's generosity in reaching out to my people in Wounded Knee. I have observed the need and how much the local community members appreciated everything that was delivered."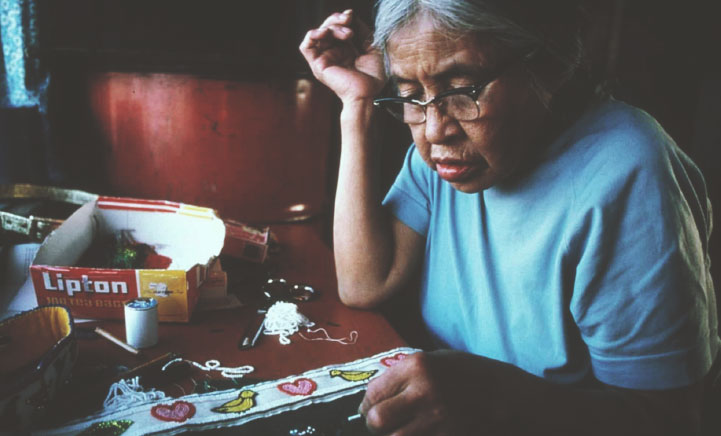 Pablo, Montana for the Salish and Kootenai tribes
"If you knew the conditions…"

Approximately 1.5 million Native Americans and Alaskan Natives live on designated reservations in the United States today. All but a few of these reservations are plagued with poverty, unemployment, homelessness, lack of medical care, and insufficient educational resources. Many experience historical trauma, discrimination and feelings of hopelessness. There is pervasive hunger. Some children's only meals are those served while in school.

Suicide
Suicide rates are more than double, and Native teens experience the highest rate of suicide of any population group in the United States via Center for Native American Youth at the Aspen Institute.
Suicide is the second leading cause of death—and 2.5 times the national rate—for American Indian/American Native youth in the 15-24 age group.

Diabetes
Diabetes incidence is 177 percent higher, with the highest rate of type 2 diabetes of any specific population in the U.S. via Center for Native American Youth at the Aspen Institute.

Graduation Rate
The national graduation rate for American Indian high school students was 49.3 percent for the 2003-2004 school year, compared with 76.2 percent for white students via Center for Native American Youth at the Aspen Institute.
High school dropout rates for American Indian American Native youth are double the national average via Center for Native American Youth at the Aspen Institute.

Life Expectancy
Recent reports state the average life expectancy on the Pine Ridge Reservation is 45 years old while others state that it is 48 years old for men and 52 years old for women. With either set of figures, this is the shortest life expectancy for any community in the Western Hemisphere outside Haiti, according to The Wall Street Journal via American Indian Humanitarian Foundation.
Sign up for our Newsletter
One Nation's occasional emails about our activities, events and how to get involved.
Arizona
Colorado
Nebraska
New Mexico
North Dakota
Montana
South Dakota
Norris Penrose Event Center
Colorado Creative Industries
El Pomar Foundation
Colorado College
The Edmondson Foundation
The Marson Foundation
The Daniels Foundation
  Anschutz Foundation    Home Depot    Vradenburg Foundation
North By Southwest   Flying R Ranch
Future Of Wellness
Anonymous Friends
Herring Bank
Faricy Boys