One Nation sponsors many programs & activities contributing to our mission of helping Native Americans. Collecting, sorting and shipping donations is a large part of our mission. By doing so, we are giving a hand up and getting much needed items to the people we serve. Below are the several programs we collect for year round.
Education/Cultural Preservation
One Nation collects and distributes computers and school supplies.  We provide many opportunities to educate people about Native American culture through lectures, a powwow, Native film screenings and our new film festival.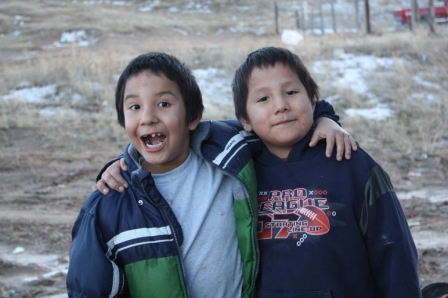 Hunger Relief Program
Thousands of pounds of canned and dry good food items are collected and distributed to our hungry Native brothers and sisters.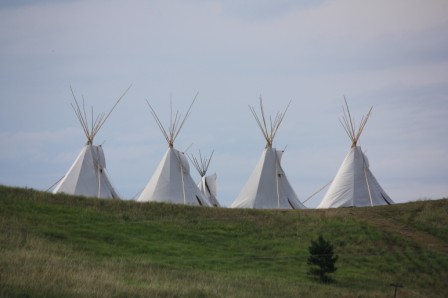 Medical 
We collect and distribute wheelchairs, crutches, canes, walkers, adult diapers, blood pressure cuffs, and diabetic supplies.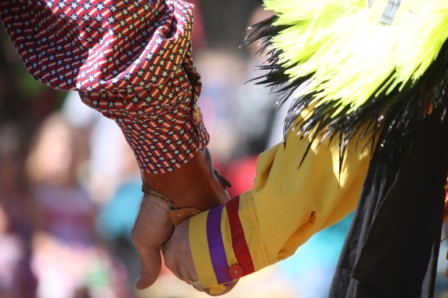 Building 
Donated materials help us refurbish housing in desperate need of repair.  We send teams of volunteer workers to upgrade and repair existing homes.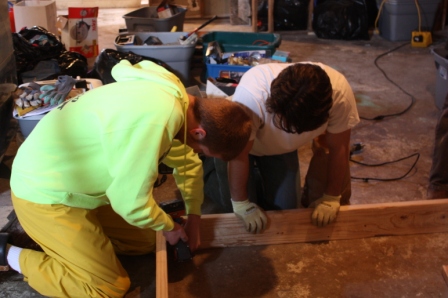 Family Assitance 
Beds, hygiene items, diapers, formula, space heaters, furniture, appliances, linens and housewares, toys bikes, Christmas gifts, and tools are among some of the items donated to help struggling Native families.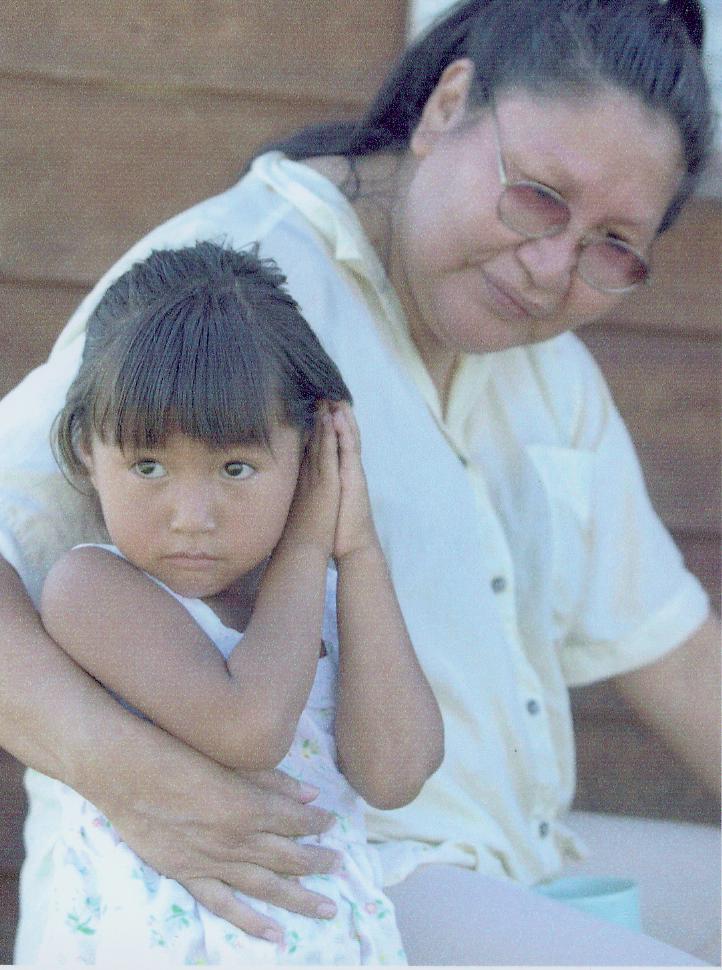 Food Sustainability Program 
Breeding chickens, materials to build coops, feed, and instructions to help make this a successful program are provided to Native Americans both on and off the reservation.